Chandola Homoeopathic Medical College & Hospital is a premier Institute in the field of Homoeopathic Education & Patient care. It endeavours to..

The teaching Homoeopathic hospital provides facilities for imparting practical and clinical skills to make the clinical studies self-reliant and confident  ..

A fully secured hostel adjacent to the college and hospital building is the most outstanding features of this institute.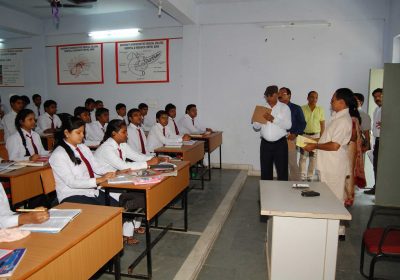 BHMS: Duration – 5.5 years
The BHMS programme at Chandola College aims at imparting quality education and training to students to help them in contributing to the growth of the health and medicine sector.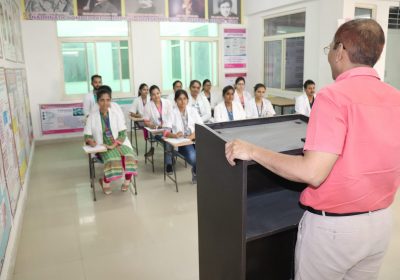 MD (Homoeopathy) – 3 years
MD in Homoeopathy is a 3 year post graduate course. The objective of this programme is to prepare candidates to efficiently diagnose and treat medical.
It is the best Homoeopathy College in the world. I wish all the best.
Sandeep Agarwal
The temple of learning Homoeopathy is here, it is here and it is here only.
Gaurav Sharma
One of the most beautiful, well organised and streamlined college.
Aman Rastogi